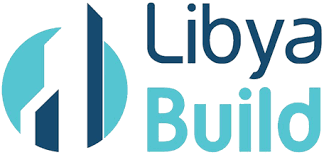 The 11th edition of Libya Build, a four-day event that ran from October 4-7, saw an exciting comeback at the Tripoli International Fair.
PCM-Consulting attended the exhibition and we were pleasantly surprised by the number of visitors and the fervor during these 4 days.
This is indeed a sign of a resumption of business in Libya.
The companies present at this fair are taking advantage of or exploring reconstruction opportunities to make a comeback. While security and logistics are improving, as well as the economy, they are still a concern. PCM-Consulting can help you in this study and thus take advantage for future opportunities in all areas. Once opened, the reconstruction site, estimated at more than 100 billion dollars by the World Bank, will be one of the most important sites in the world.
Priority will be given to the oil, electricity, water, health and infrastructure sectors, without forgetting the environment which will become increasingly important.
To take advantage of these opportunities contact us, we will see together the best approach to adopt.