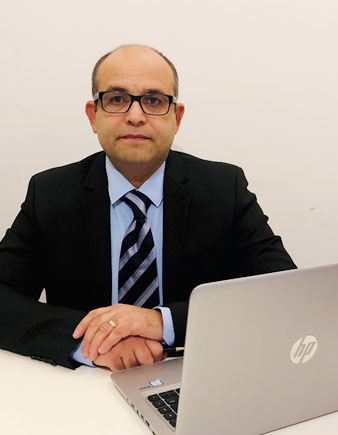 Based on a strong and effective experience more than 10 years in Libya and Tunisia, combined with a very solid understanding of MENA regions, PCM Consulting provide practical, cost effective, field advice, support and guidance.
In this region, especially in Libya and Tunisia, having the right networks and the right contacts, is essential to promote your services and give you the best impact.
PCM Consulting, through its network of collaborators on site and close to the contractors / Stakeholders, will guide you for the successful achievement of your projects.
All the PCM Consulting collaborators as myself are fully commited to serve you with professionalism and integrity.
Hichem TRABELSI
Managing Director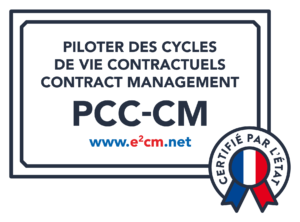 PCM Consulting provides Project and construction Management services for construction and engineering projects in MENA countries and particularly in Libya and Tunisia.
Our team is fully skilled to assist owners, contractors, government agencies, engineers, financial institutions, and insurance companies in all industries from tender through project closeout.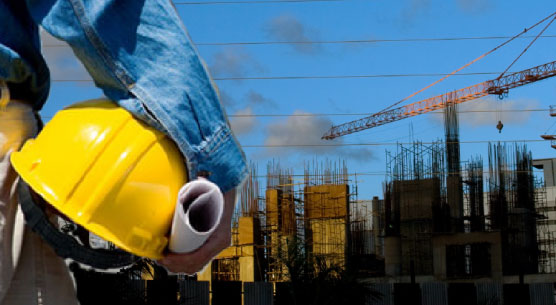 Achievement and Improvement