Compary profile

PCM Consulting provides Project and construction Management services for construction and engineering projects in MENA countries
and particularly in Libya and Tunisia. Our team is ready to assist owners, contractors, government agencies, engineers, financial institutions,
and insurance companies in all industries from tender through project closeout.
Compary profile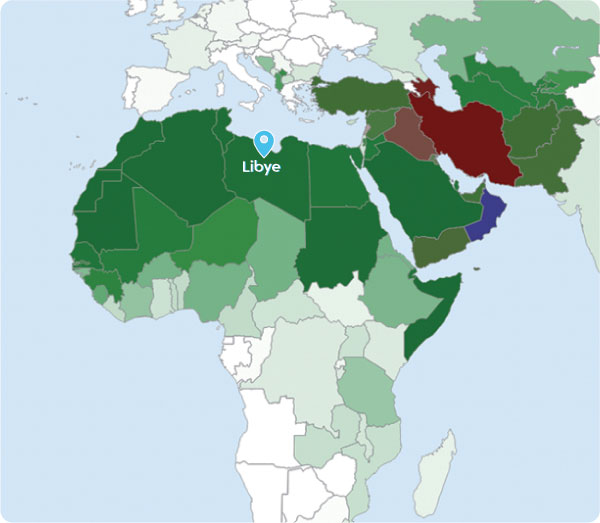 LIBIYA
_
Despite the difficulties, Libya retains significant potential, the obsolete infrastructure mostly dates back to the 1970s and the population is driven by an acute appetite for consumption. Opportunities therefore exist both for large groups and for SMEs and mid-cap companies. Libya's potential attraction as a market endures, and will return to full strength once stability and security are fully restared.
With a 6 million, population of particularly when set against the value of its oil and gas resources, and its highly accessible position close to Europe, Libya will offer a strong demand for reconstruction and development that it will be well able to afford. PCM Consulting  with more than 11 years experience in Libya is able to advise you to have  access to the Libyan's market safely and successfully.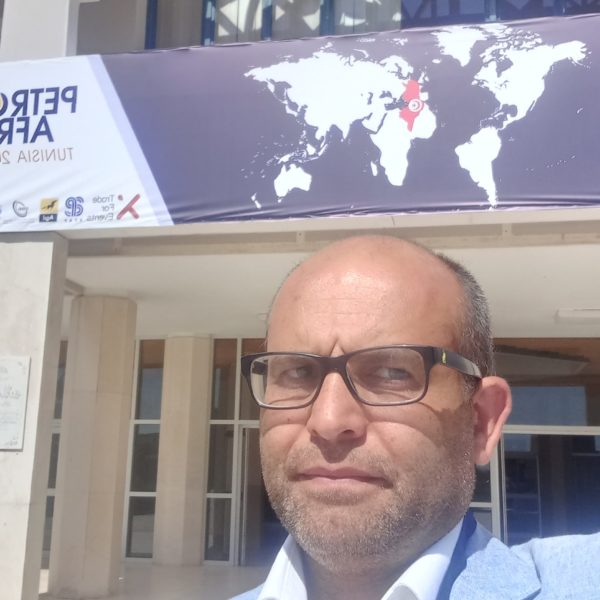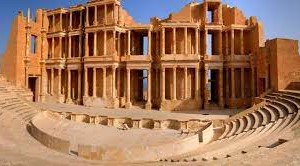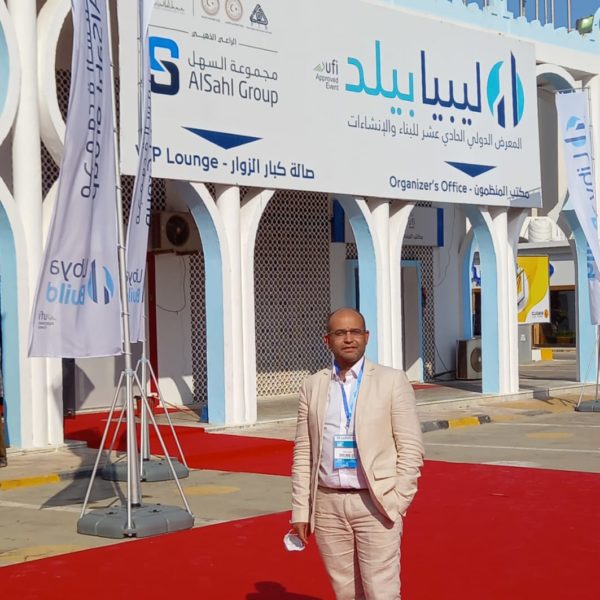 They have already entrusted us